04 Jan

7 Tips for the Best Pet Portrait Photography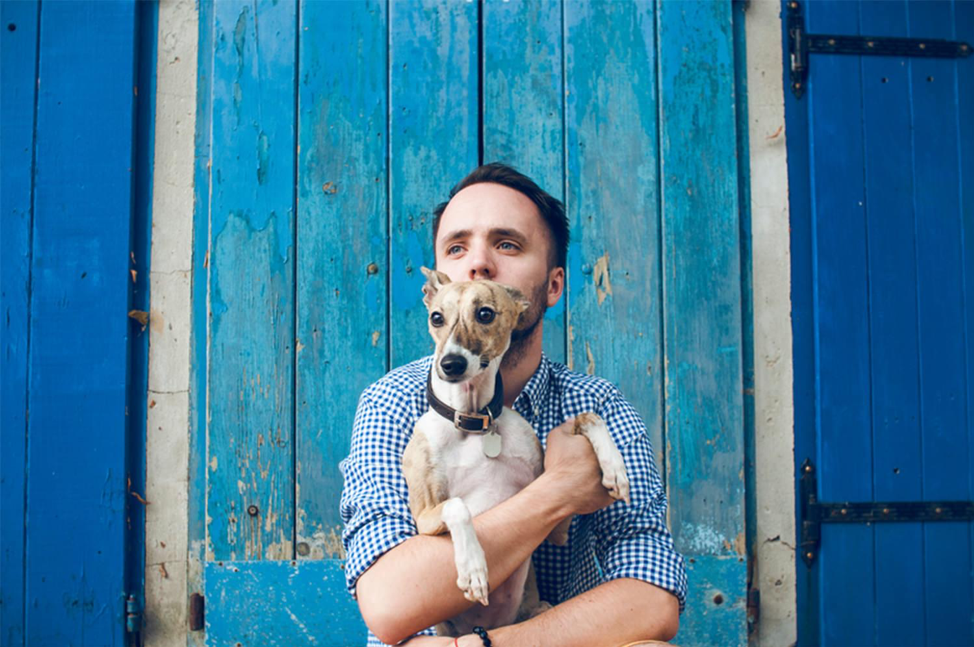 Adorable pet portraits are common themes for Christmas cards, posters, and other decorative items.  How you capture the photo is just as important as how you print it. Here are seven tips to help you create the best pet photography.
1. Avoid Using Flash
Take photos outside or near windows that let plenty of natural light into the room so you don't have to resort to using flash, which can result in red-eye.  Not to mention that the bright beam coming from your camera can send your pet running for cover, making a pet photo shoot impossible.
2. Get Down to Their Level
Getting your pets to come to you during a photo session may prove especially difficult.  Instead, meet them where they are, taking pictures at their eye level so you can get pet portraits from their perspective.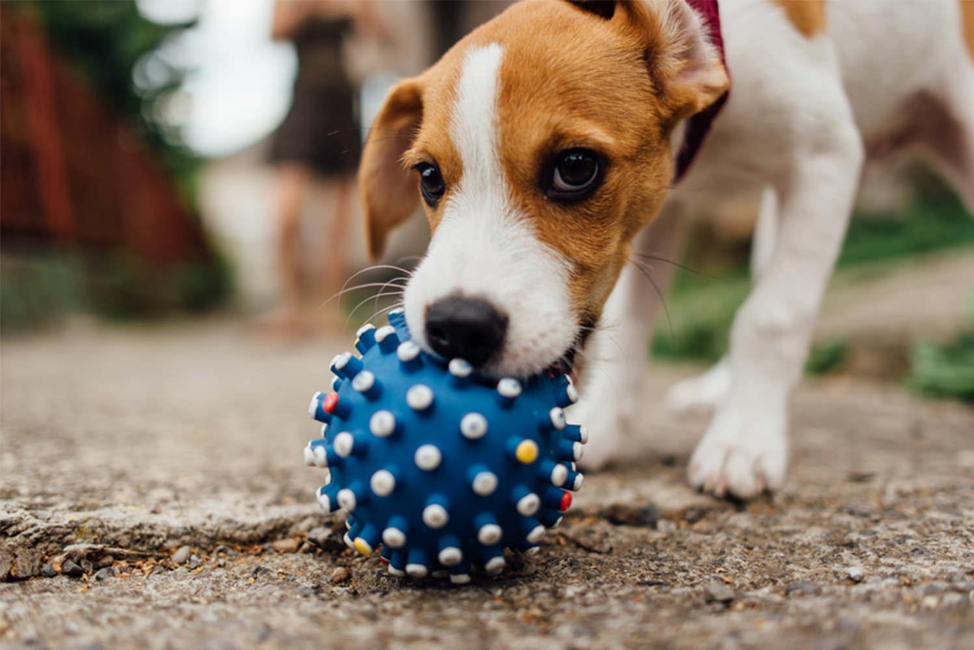 3. Capture Their True Character
Look for opportunities to catch your pet being himself.  If your cat is a prankster, take a picture of him when he's up to no good.  If he's laid-back, snap a photo while he's stretched out in his favorite spot.
4. Take the Long View
Close-up animal photos are especially eye-catching.  When you're looking for just the right angle to capture your pet portraits, use the long lens, filling it with your pet's face and fur.
5. Get Their Attention
Since it can be a challenge to get your pet to look at the camera, get your equipment ready while her interest is engaged elsewhere, then call or whistle to get her attention.  The surprise distraction will usually get her to look right at the camera long enough for you to snap a clear photo.
6. Take Your Time
Be patient as you experiment with different poses and angles.  Relax, have fun, and eventually, you'll get the results you're looking for.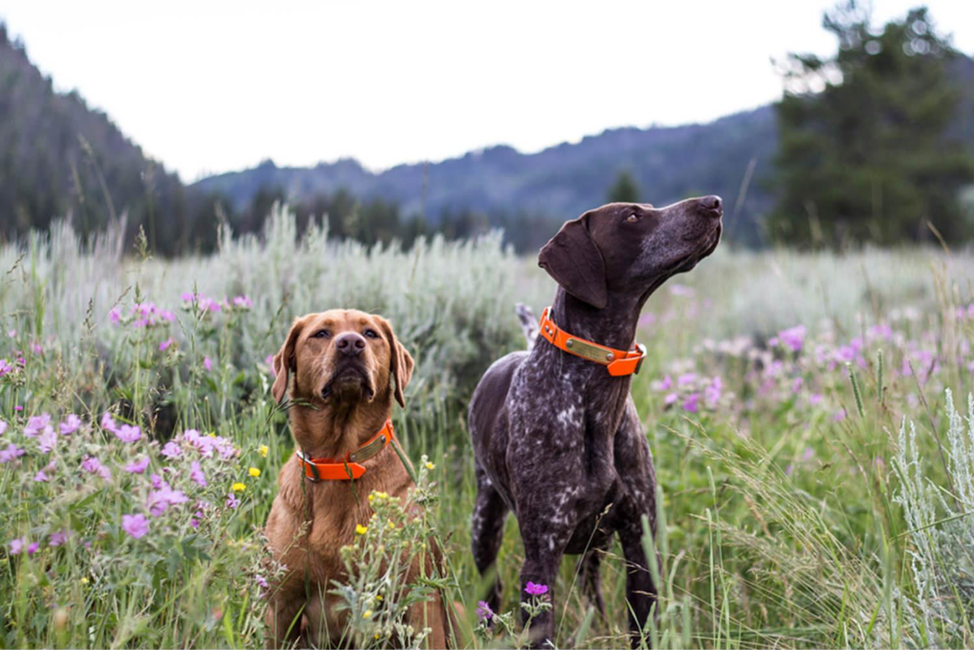 7. Custom-Print Your Photos
You may be asking, "Where can I print photos?"  Ordering personalized photo products from the right printing service provider can be convenient, to achieve the desired results. There are a variety of printing services available, from canvas prints to phone cases to custom printed pillows.  
Pet photography is a rewarding pastime and serves as the inspiration behind many holiday gift ideas.  Custom printed pet portraits allow you to preserve your favorite pet poses for all time.