United Kingdom Print Fulfillment
JONDO's 22,000 square foot printing facility is located near London and provides printing services with manufacturing capabilities for a very diverse product offering. Our U.K. printing facility services all of the United Kingdom as well Northern Europe. JONDO has been offering print on demand in England since 2012.  This facility which expanded in July, 2016 provides all the standardized print on demand capabilities and high quality printing standards JONDO is known for.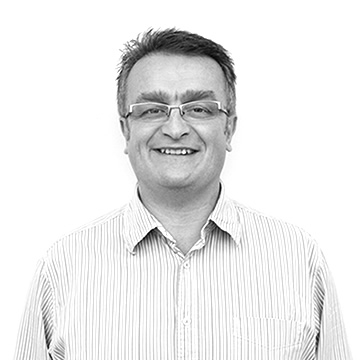 Tim Sanders
Managing Director
Click to learn more
Tim Sanders is the Managing Director and co-founder of JONDO U.K. Primarily focusing on the leadership of the entire JONDO U.K. team, Tim leverages years of domestic and international printing experience help our customers expand internationally. By taking advantage of our global print on demand footprint and green printing practices and easy integrations, Tim helps our customers reach new print markets with new opportunities.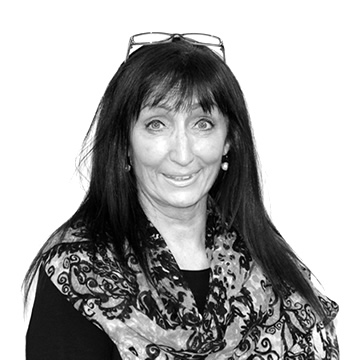 Fiona Howard
Business Development & New Product Director
Click to learn more
Fiona joined the JONDO family in 2013 and has helped JONDO U.K. expand and improve our print on demand services. Fiona's expertise in personalised printing services and global fulfillment solutions has been instrumental in our customers' growth. Since Fiona joined, the product portfolio has increased in response to the unique needs of the United Kingdom market.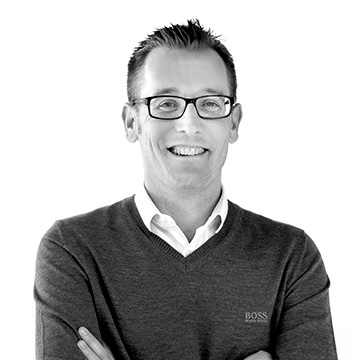 David Bowdery
General Manager
Click to learn more
David joined the JONDO team in 2016 and is an expert in supply chain logistics. With 2 decades of experience working in aerospace, he is perfectly positioned to enhance the strategic development of JONDO standardised manufacturing practices for the United Kingdom facility. JONDO's print on demand services have been able to help countless clients share what they love.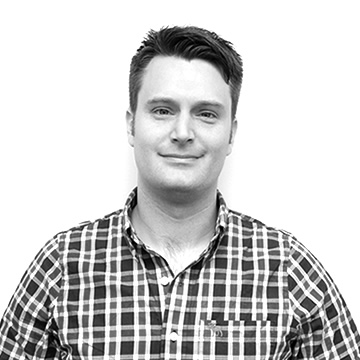 Dan Armstrong
Commercial & Digital Manager
Click to learn more
Dan joined the JONDO team 6 years ago to spearhead our UK print fulfillment team and further the JONDO vision of empowering people to use custom printing services to share their passions. He brings with him 15 years of technology experience in the printing industry. Using his belief in JONDO's pillars of building relationships, Dan empowers growth for our customers with personalised printing services in the U.K. & Northern Europe.
For a list of available products manufactured by this facility, please contact us.
Get In Touch With Our UK Team
9 Springlakes Estate
Deadbrook Lane Aldershot
Hampshire GU12 4UH
36 North Lane Aldershot
Hampshire GU12 4QG
Phone: 01252 856337
Fax: 0843 659 6974
LinkedIn