21 Dec

Innovating with Custom Canvas

So you want to take your canvas print on demand products to the next level, but you're not sure where to start? Custom canvas printing services can help businesses of all sizes provide unique items that stand out from the competition. Whatever your marketing platform– Amazon, eBay, Etsy, Shopify, WooCommerce and others– expanding your product selection is practical and possible with specialized printing integration.
Make Your Prints Stand Out
Custom canvas printing allows you to provide more than just a portrait. By personalizing their selections with text, symbols, and graphics, customers can create birth and wedding announcements, family reunion mementos, home decor, and creative gifts. When you expand your product line, you extend your marketing platform. Providing a wide range of custom printing options helps you maintain a loyal clientele while attracting new and prospective customers to your business.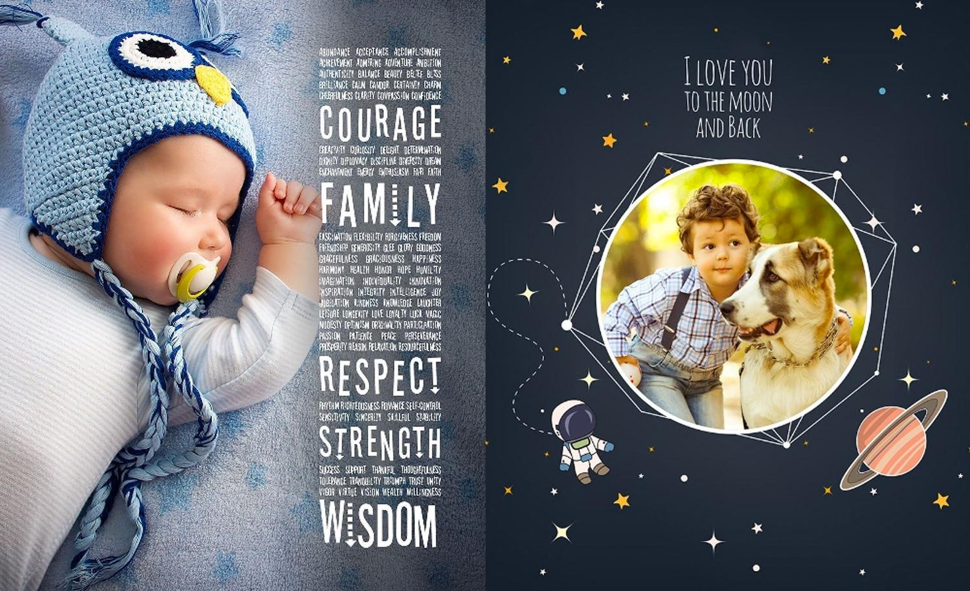 Expand Your Offerings
With custom printing, you're not limited to the standard paper or photo prints. Our extensive selection of materials gives you the ability to create canvas prints, pillows, banners, wall coverings, towels, fabric bags, and pet beds. You can even take your printing beyond fabric with custom-designed ornaments, mugs, mobile device cases, desktop plaques, metal prints, rigid signs, and more.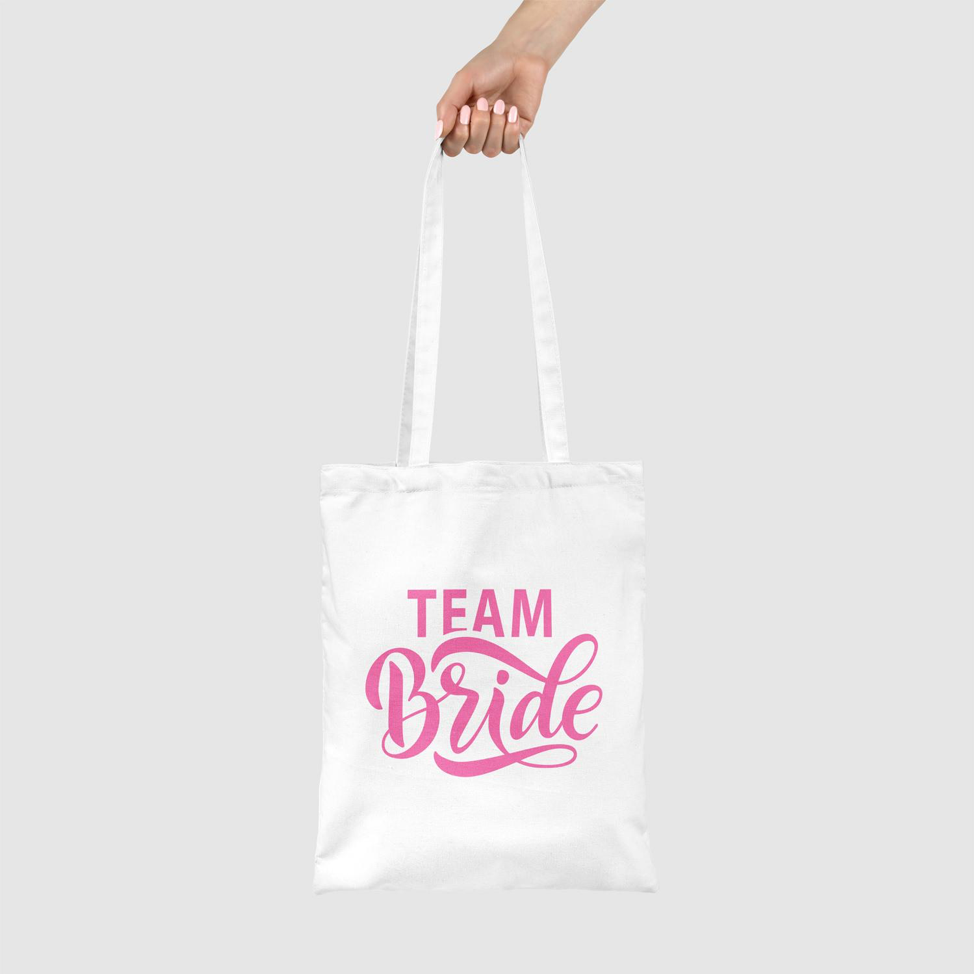 Scalability for Personal Printing that Fits Your Business
Using JONDO's automated platform makes the ordering process as seamless as possible. Your customers can experiment with different designs and edit their selections to come up with a final product that best reflects their preferences and personality. Some printing companies require a minimum number of items to process your order, while others may not be able to handle especially large orders. Our platform enables you to scale your printing to align with your needs. In short, as your business grows, we can keep you moving in the right direction.
Eco-Friendly, Custom Printing On-Demand
With ten printing facilities in six countries, we're prepared to accelerate your business growth whatever region your business is in. In our increasingly environmentally-conscious culture, we are dedicated to protecting communities and precious natural resources.